The Beauty of Aging
I am deeply moved by the images at this website . Beautiful aging is a "thing." The images show how people looked in their 20's compared to what they look like 50 or so years later. The writer Noam Galai notes, "One noticeable thing in all photos is the known 'random fact' that the ears and nose are 2 body parts that never stops growing and getting bigger – from birth to death."
Aging and Beauty
We are all aging, we have been since birth. There are so many gifts that come with aging. Wisdom, gray hair, courage and patience. Hopefully all of these gifts help us each day. Should we be fighting against aging? We can, but we can not win that battle. I am asking that we see it as a gift, this is easier on some days, not so easy on other days.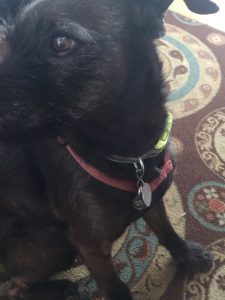 Aging in 2017
Aging in 2017 means supporting each other and our communities. It is important to remain connected and seek support. Please reach out for support with aging related issues. Friends and loved ones may have similar experiences. We can stay connected on Facebook, but it is also nice to socialize in person. If you are looking for opportunities to do so, check out meetup.com
Aging Makes You Beautiful
The process of growing old, is a gift, beautiful aging can happen just by becoming your authentic self. This becomes easier as we age. Beautiful aging is all around you. You can also see it by looking in the mirror.